An entirely re-worked Shopware 4 payment module is now available. Besides the integration of new Payment Service Provider, we have also added numerous new features. For example; the module is now completely compatible with the Abo Commerce Extension of Shopware.
The novelties and features in an overview:
The authorisation via Payment Page has been improved and now permits the individual configuration for each Shopware Subshop
Hidden Authorisation - No redirection to the Payment Service Provider is required
Transaction Management can now be handled directly from within the shop
Token Integration; for the secure saving of credit card data
Selling of subscriptions due to the application of Abo Commerce
In the following passages we would like to go into more detail concerning the various upgrades.
Payment Page
The traditional authorisation method Payment Page has had a face-lift and has been extended with several new additions. Specific settings can now be saved for each sub-shop within Shopware. The module is therefore fully compatible with the multi-shop system of Shopware.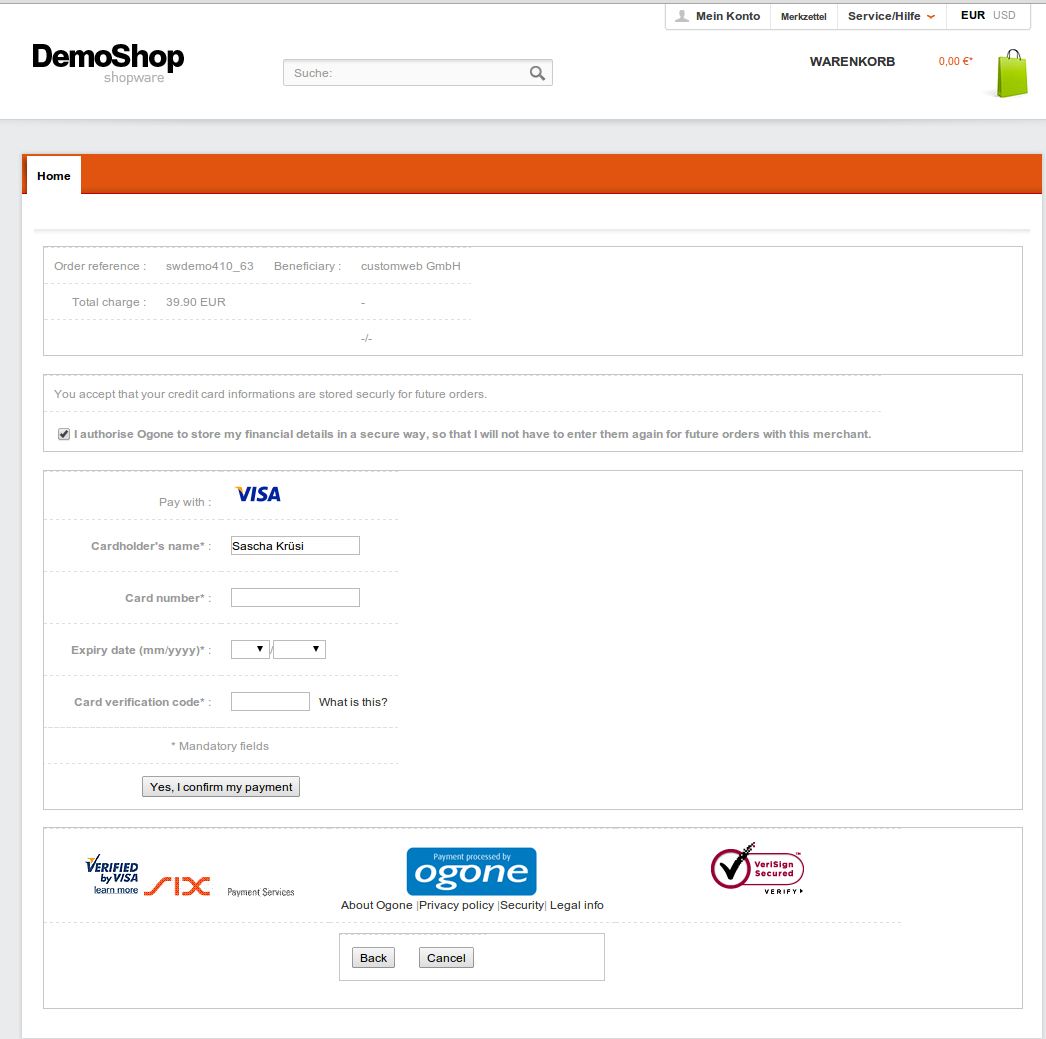 Hidden Authorisation
The authorisation methods now also include the Hidden Authorisation. This means that it is no longer necessary to redirect the customer to the Payment Page of the PSP and thereby reduced the cancellation rate during the checkout process.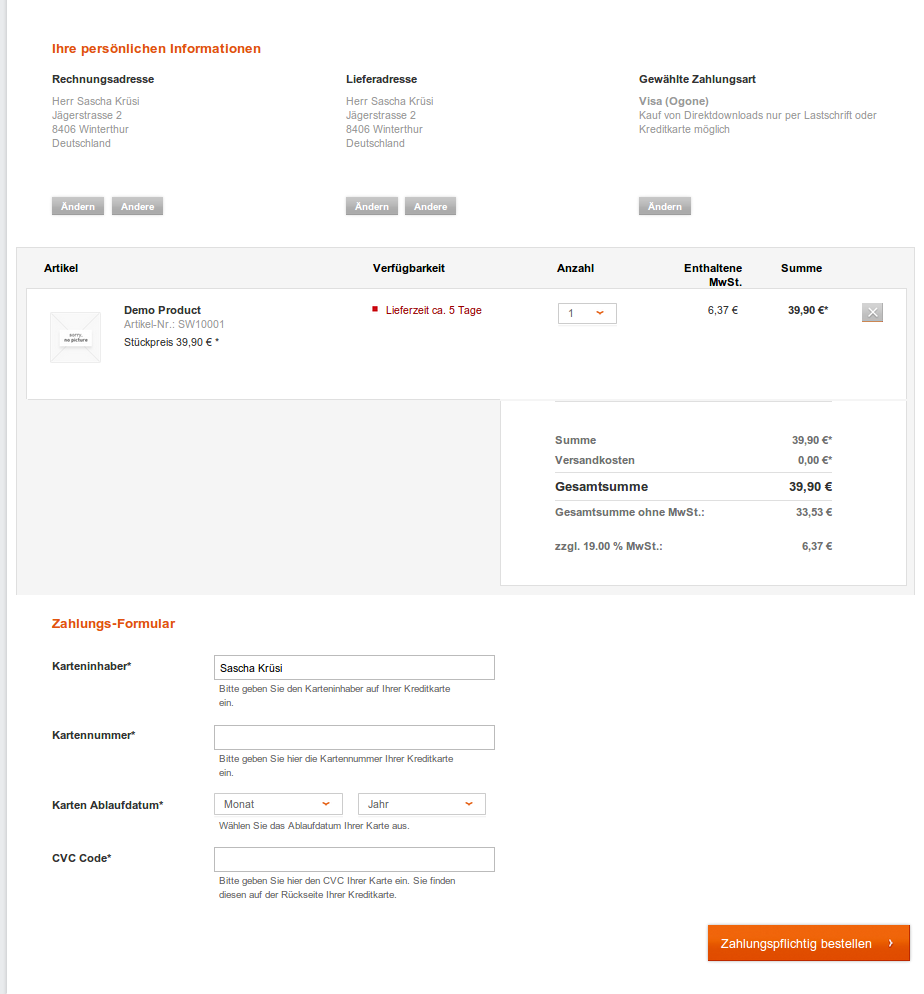 Transaction Management
Logging into the administration interface of the Payment Service Provider is no longer necessary. The processing of orders can be handled directly from within the shop. This means that you can directly capture authorised payments as well as cancel or refund them from within the back-end of your shop.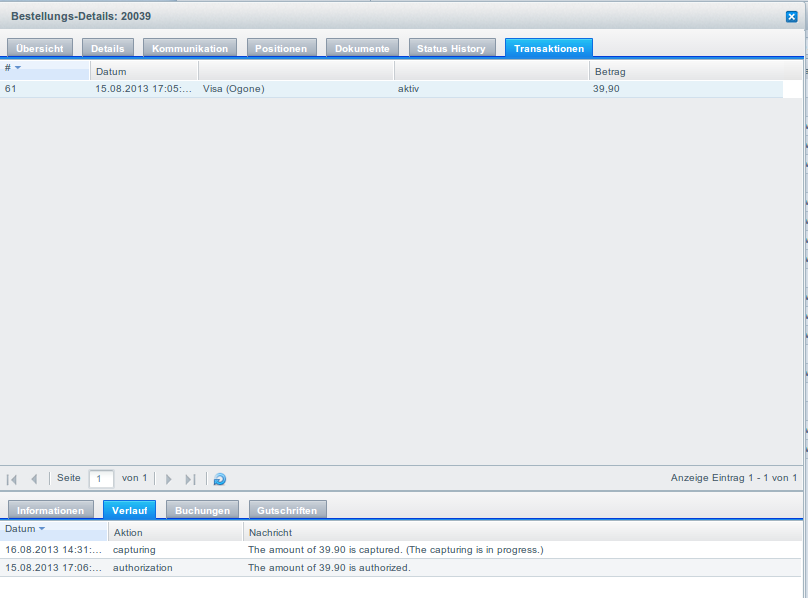 Secure Card Saving
The integration of the Alias Manager - Token System ensures a safe and PCI-compliant saving of credit card data in your shop. The customer can therefore save his or her credit card information for future purchases, which saves him or her the effort of having to re-enter the data each time.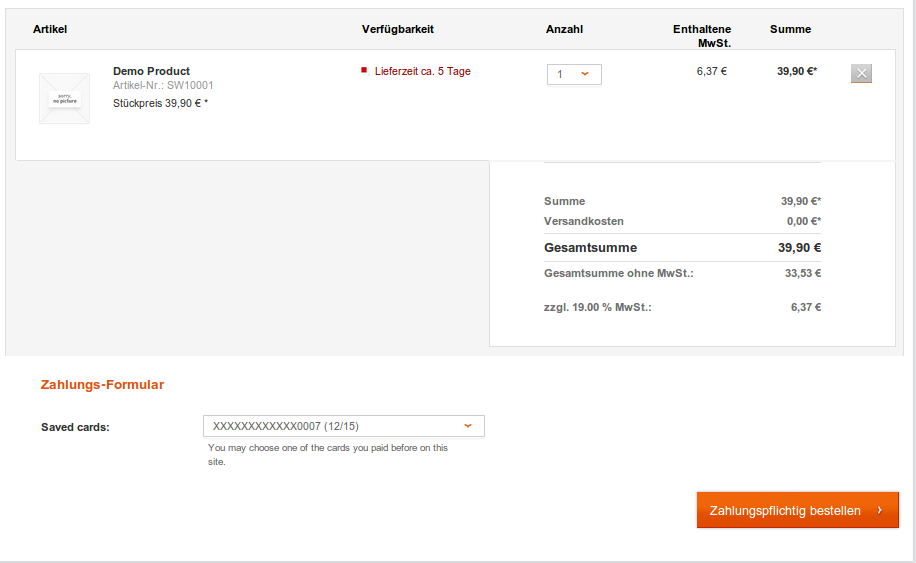 Abo Commerce Support
Due to the support of Showpare Abo Commerce the selling of subscriptions is no longer a problem. After completion of the purchase the credit card will automatically be charged in predefined time intervals and the order thereby place for the customer.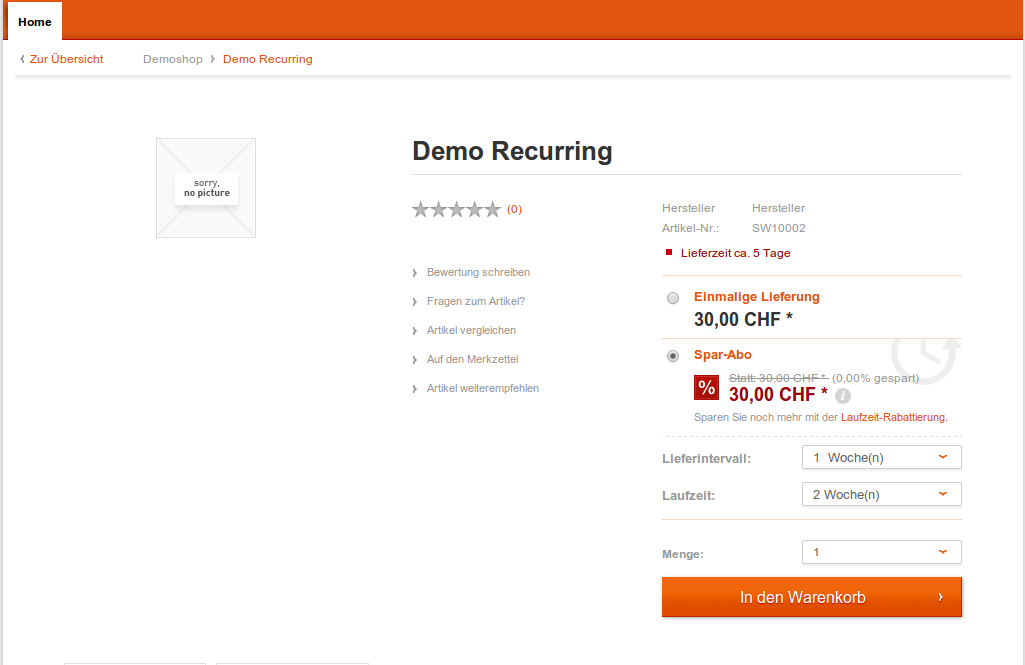 Available Modules
With the welcoming of Datatrans and Sage Pay to our Payment Service Provider Program, the modules are now also available for Datatrans and Sage Pay.
If you already have a running contract then you can download the latest version of the module directly in your customer account. Otherwise the modules can be found directly within our shop:
In case of questions, please do not hesitate to contact us.
---