Mail / Telefon Order
SellXed payment modules can also be used for placing orders via telephone.
Multichannel is the new recipe for success in e-commerce. You should be able to offer customers as many options as possible for placing their orders. This includes the primeval form of electronic trading - the mail-order business. MoTo is perfect for many cases of customers with recurring orders. Time has shown that an diverse choice of different order channels is a key factor of a successful web-shop. This includes the MoTo business.
If your PSP contract supports the feature, our payment modules allow you to place orders in your shop directly via telephone. The customer will give you the credit card data per telephone and you can then insert them for him or her. Telephone orders differ from ordinary orders in your shop in one aspect; During a short period, you as a merchant come into contact with the sensitive payment information of the customer. As a security feature therefore, the CVC is not transmitted via telephone. The sellXed modules are developed in close cooperation with the Payment Service Providers and therefore all relevant conditions for mail and telephone orders have been implemented. .
Functioning
Orders are received directly per telephone. These orders are then directly placed in the administration interface of the shop.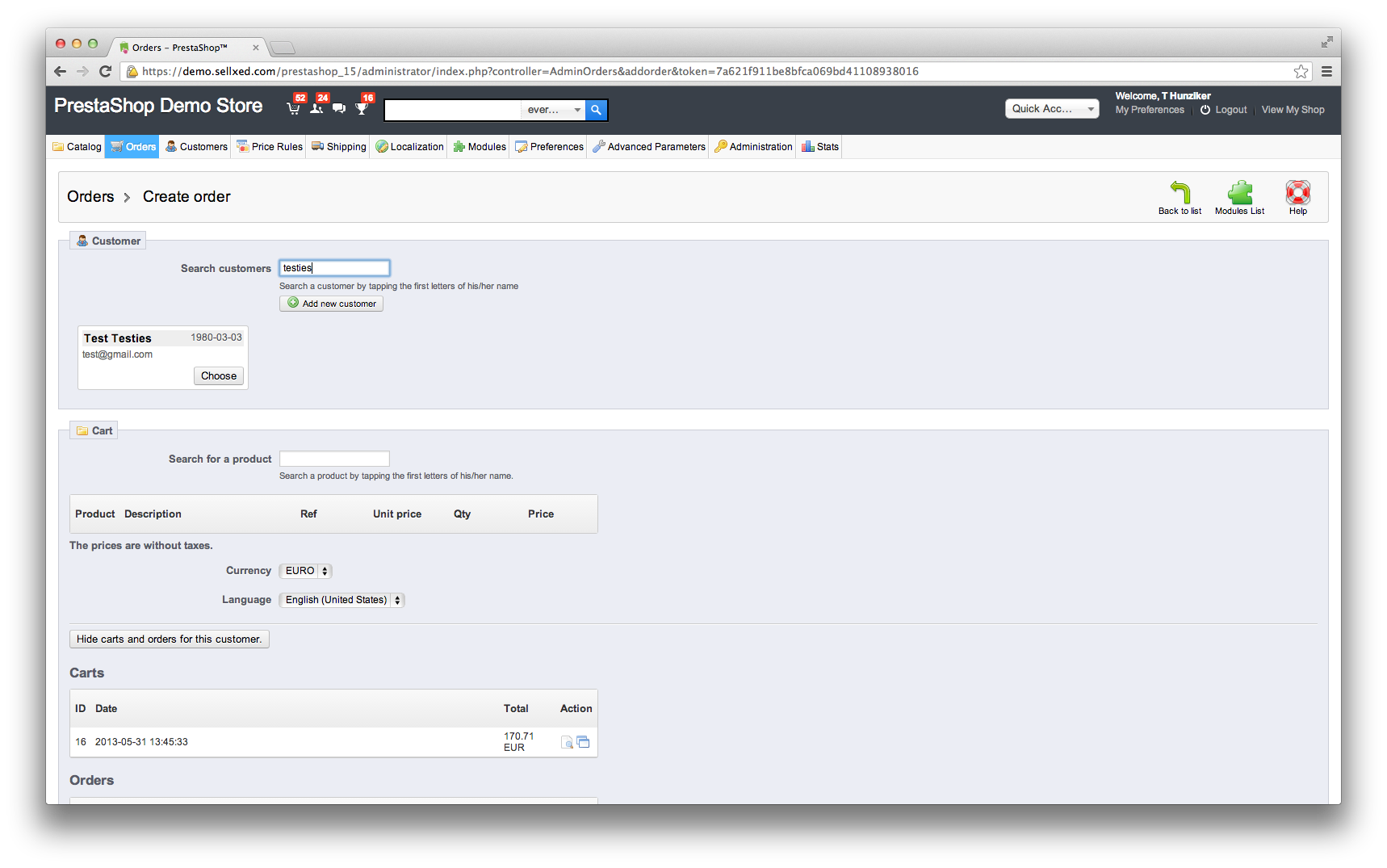 The input of the credit card data occurs either on the Payment Page of the Payment Service Providers or directly in your shop.
As an illustration, we recommend watching our screencast. This video shows the process of a MoTo order: http://www.youtube.com/watch?v=sjOp___b9a0